Welcome to Crown of Life
IMAGINE your child...
thriving academically and spiritually
in a safe and engaging environment,
equipped by caring, innovative teachers to be a
responsible, collaborative & service-minded leader.
Imagine your child at
Crown of Life Lutheran School.

Learn More
News & Announcements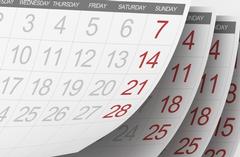 Click on the icons in the upper right hand corner to print or download via iCal.
Happy 25th Birthday COLLS!
View All

Events