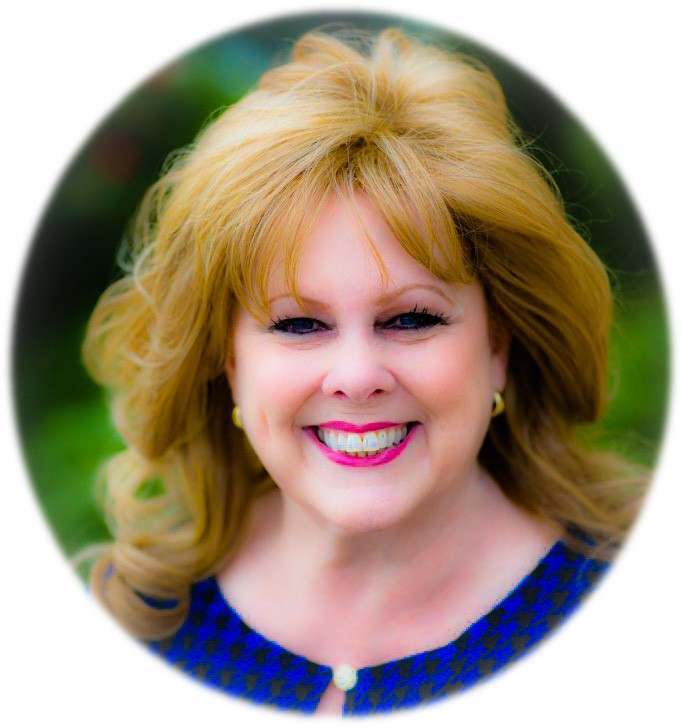 Thank you for your interest in Crown of Life Lutheran School. Our mission is to help students know Jesus, grow in grace and knowledge and show Jesus' love to others. Therefore, we seek to cultivate Christ-like character as we deliver academic excellence in a loving and nurturing environment where teachers support and challenge students and lifelong relationships are developed between students, families and teachers.
We offer a challenging yet developmentally appropriate curriculum that integrates technology, critical thinking and problem solving while nurturing creativity and curiosity. Our small class sizes provide opportunities for differentiated instruction to meet the individualized needs of students resulting in high levels of engagement and academic performance.
Our students have opportunities to explore, discover and develop the gifts that God has given them not only in their classrooms, but also through after school enrichment classes, service projects, athletics and academic competitions. Crown of Life Lutheran School offers a community where students, teachers and parents work together to nurture the whole child academically and spiritually to achieve success both in school and in life. I hope you would like to learn more about Crown of Life and encourage you to arrange a visit.
In His Service and for His Children,
Laura Cleland
Principal
817-251-1881
LCleland@crownoflife.org