We desire to partner with parents for the education of their children. Therefore, we welcome parents, grandparents and special friends into the school and highly encourage them to be involved. Many volunteer opportunities are available including but not limited to: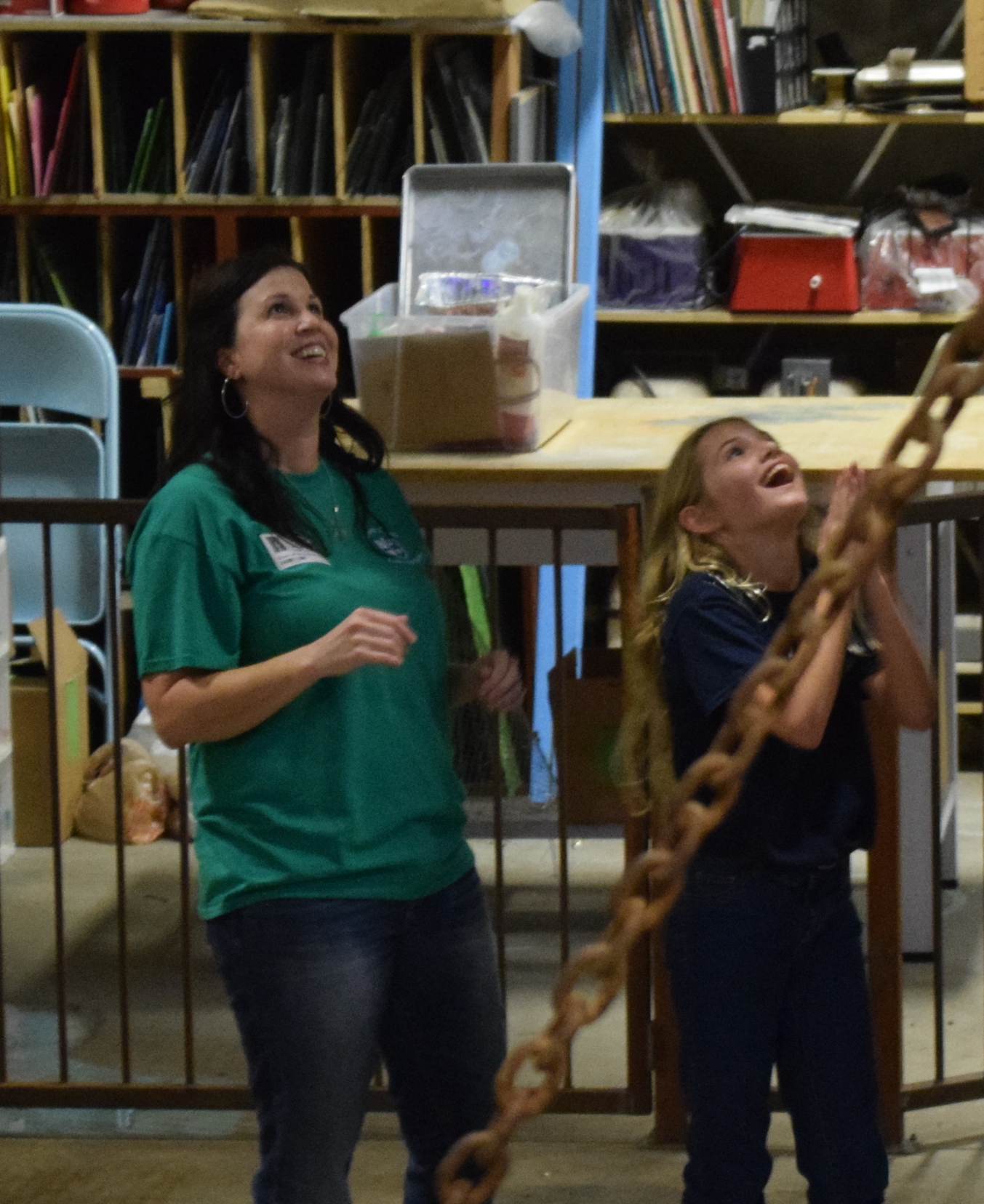 ​
Parents and Teachers of Lutheran Schools (PTLS)
Bible Memory Coach
Math Mentor
Science Week Assistant
Library Volunteer
Field Trip Chaperone
Enrichment Class Helper
Party Coordinator
Car Line Greeter
---
Crown of Life Lutheran School has an active and engaged PTLS (Parents and Teachers in Lutheran Schools) group. PTLS is a self-governing, non-profit organization and a free membership is automatically granted to all parents and guardians of COLLS students. PTLS sponsors events such as Pastries With Parents, Special Persons Day and Teacher Appreciation Week. The PTLS is also instrumental in the school's fundraising efforts including the Gala and Walk-N-Roll-Athon.
Their purpose is to: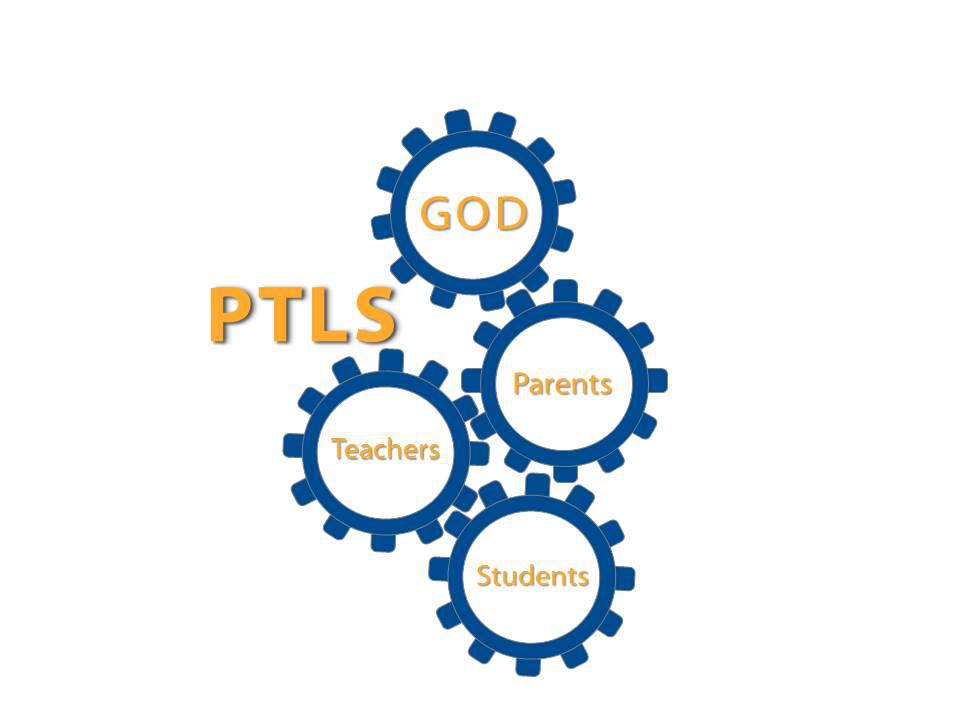 Enhance and support the educational, spiritual, and physical experience at COLLS
Develop a closer connection between school and home by encouraging parental and family involvement
Improve the environment at COLLS through volunteer and financial support